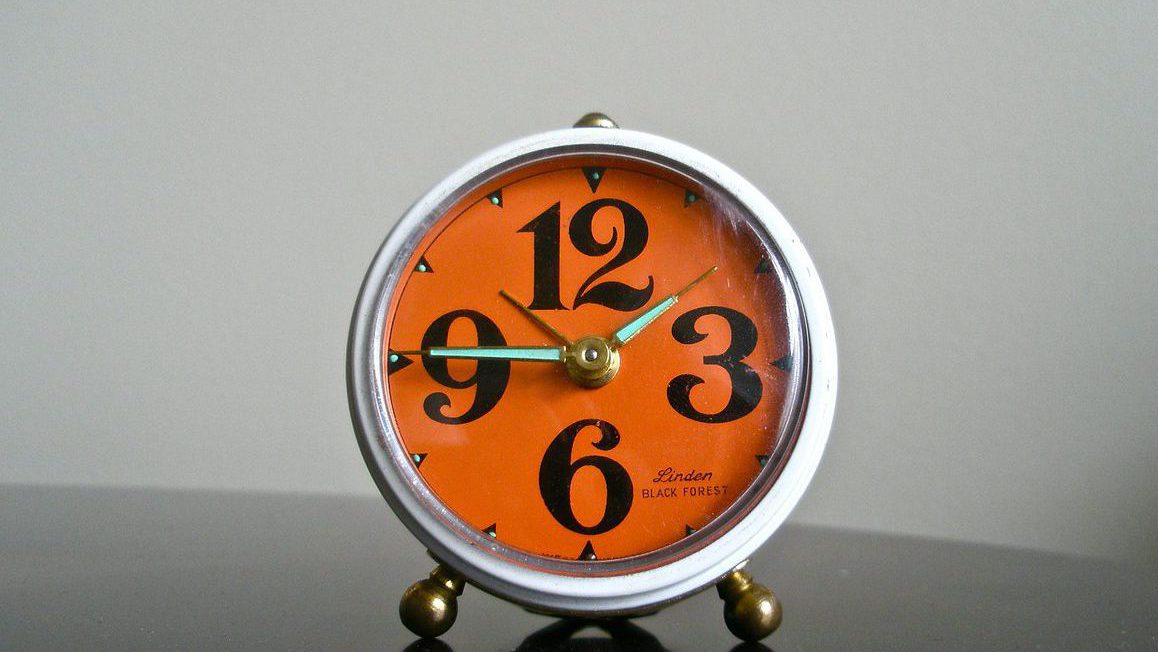 Did you think you missed a due date for an estimated tax payment?
Typically, if you receive a W-2, your taxes are automatically withheld. However, if you earn money from self-employment, interest, dividends, rents, and alimony you will have to make estimated tax payments. This ensures that you're paying your taxes.
Read on to find out the estimated tax payment schedule for 2018.
Estimated Tax Payment Due Dates