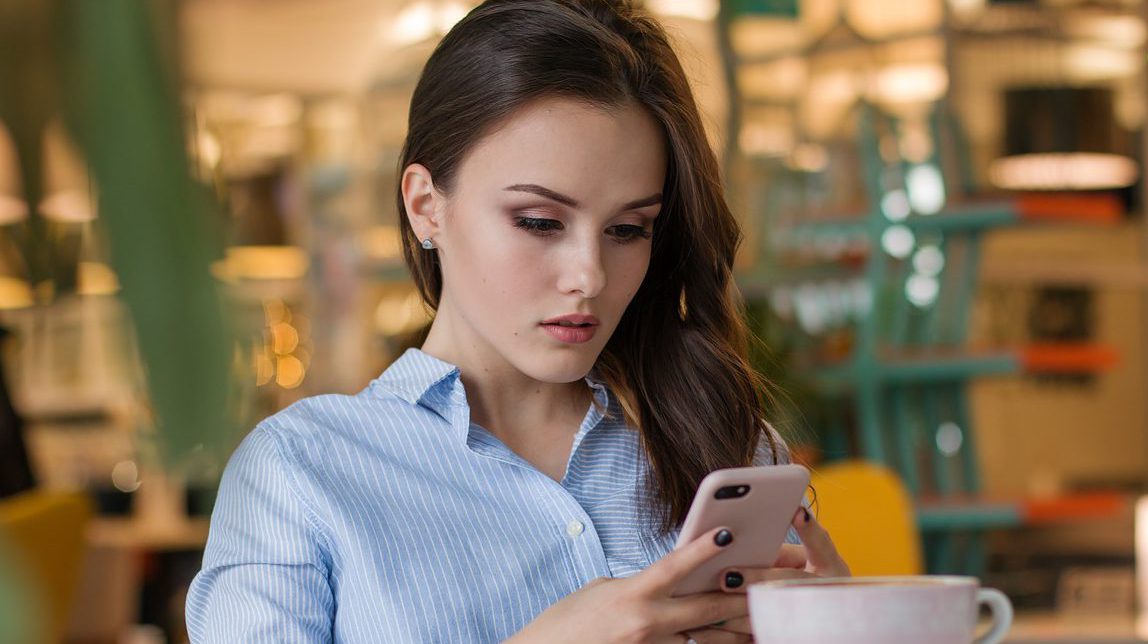 Am I too late to file my 2017 taxes?
For taxpayers who are receiving a refund, there's absolutely nothing to worry about! The IRS does not attach penalties to late returns that have refunds. On the other hand, if you had a tax due to the IRS, you must have paid your taxes to the IRS by the tax deadline which was April 17, 2018 or you will be subject to penalties.
Read on to find out the steps you need to take in order to file your return.
Can I still E-file?
You can no longer e-file your 2017 return since October 15, 2018; the e-file and extension deadline has passed. The 2017 tax year now becomes a prior year return. All prior year returns have to be paper-filed. In order to paper file a tax return, you are required to print, sign and mail your tax return to the IRS.
With Prior Tax, you can easily create an account for your tax year, enter your tax information and submit it to us in order to download, print, sign and mail your tax return.
What if I didn't pay taxes to the IRS?